COMMUNICATE – PROTECT – SUBLIMATE – PRESENT – INNOVATE – PERSUADE – PACK OR WRAP
The specialists in
Custom Packaging
BASE AND LID BOX
A two-piece classic style box. 
CLAMSHELL BOX
One-piece gift box.
MAGNETIC TRAY BOX
Tray box on a 3 or 4 panel magnetic lid.
SPECIAL TURNED-EDGE BOXES
Specially designed boxes with neck trays or other complexities.
SLIP CASES AND SLIP CASE BOXES
Vertical storage for documents, folders or binders.
PRESENTATION CASES / SALES AND SAMPLE KITS
Turned-edge boxes with extras.
As a custom packaging manufacturer it's our job to:

LISTEN
Let's meet up ! To define your needs and hopes ( and budget ) let's talk face to face and look at some examples previously manufactured , lets touch some of the material coverings available and generate ideas !

ADVISE
It's our job to know our products and all the different possibilities concerning cover materials and hardware choices available to meet your branding and budget requirements.

CREATE
Let's imagine and design your projet together. Let's be creative ! With your ideas and our technical experience let's define the options available to meet your needs and your budget. Let's move from
sketches to prototypes and see the idea in 3D.

MANUFACTURE
Now let's head for the factory and get the process started : offset or difital printing, laminating, foil-stamping, die-cutting, turned edging… and then the application of your hardware choices and inserts : fasteners, magnets, handles, ribbons, foam. ..to name but a few !

PACK AND DISPATCH
Once the order is ready, careful, conscientious and high-grade packing is also part of our service. You can trust us to make sure that your product arrives where your want it to, in perfect condition.
With our experience in custom-built design, printing and manufacturing of boxes, our team is here to
help you navigate amongst the multiple packaging solutions available to you.
Recycled and re-cyclable cardboard is our main supply so that your product is as ecologically
responsable as it is commercially effective.
OUR  MANUFACTURING SOLUTIONS
Our strong point is being able to manufacture in-house the whole of your project from A to Z, thus ensuring a coherent and professionnal finish to your order within a fixed and feasable time-limit.
These are some of our in-house options: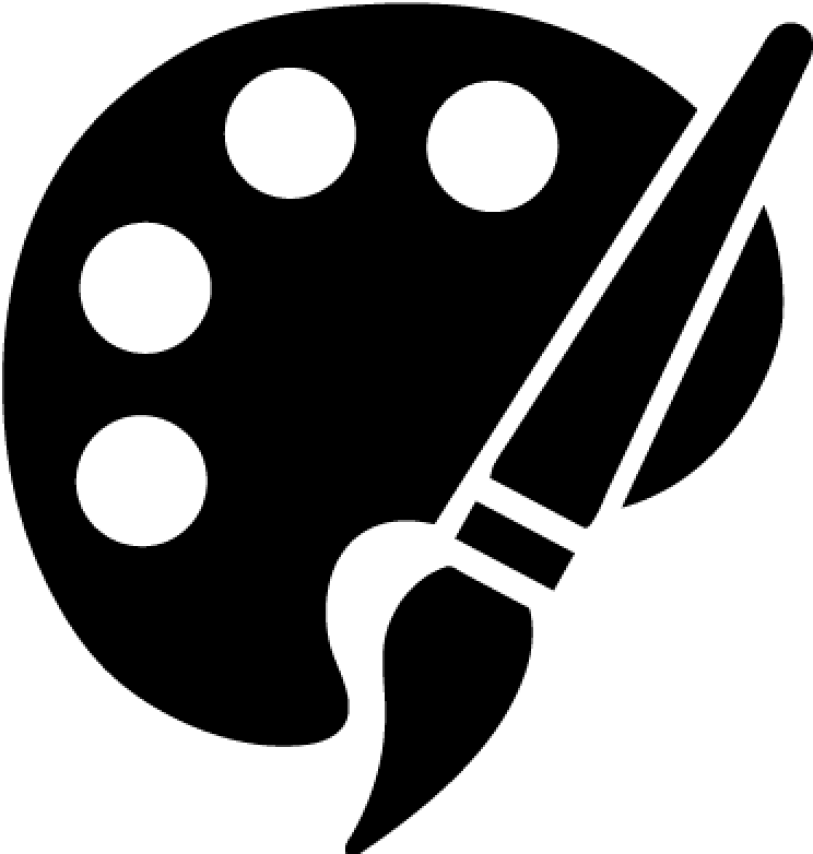 INFOGRAPHICS
Our competant and experienced team can create or modify your files and will always ask for your confirmation before printing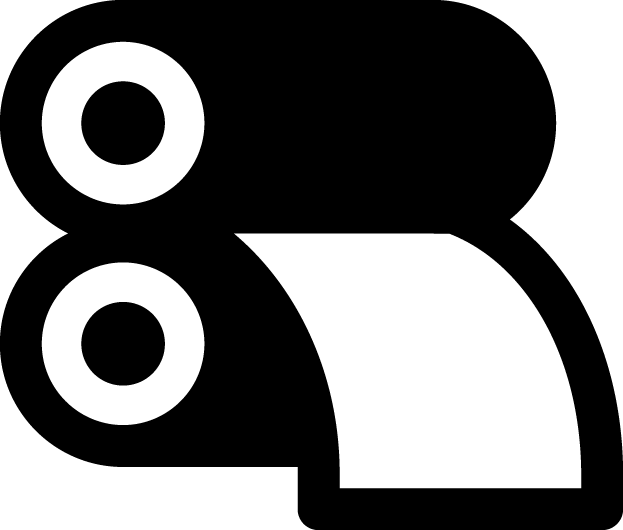 PRINT
Equipped with a 5 colour + varnish on-line offset press 720 x 1020mm and with large and small format digital printers. Also equipped for hot-foil stamping and screenprinting.

LAMINATION
Equipped with gloss/ mat / satin and textured finishes in polypro or PET.

PAPERBOARD CONVERTING
Automatic and manuel glueing systems for turned edging and open-edge trimming.

DIE-CUTTING
Equipped for all sizes and thicknesses of cardboard with Bobst and Titan machines.

HIGH FREQUENCY SOLDERING
For plastic pockets soldered directly onto binders or other adapted surfaces.

INSERTS
Foam, cardboard or thermoformed inserts can be manufactured in our own factory.

EXTRAS
Magnets/ fasteners/ handles / turnstile closures/ ring binders/ribbon : all can be included in your project and ordered by our buyers.

FILLING
We can fill your boxes with your own documents, products or samples ( which we can also cut or die-cut). This allows us to individually shrink-wrap each element if necessary.

PACKING
Shrink-wrapping, cardboard boxes or box-palets and general palettization to eliminate problems during travel and delivery.
Regardez le produit FAUX-LIVRE en photo sous le bouton "Boîtes Spéciales" ref E8
Région Sud
Ponceblanc Echantillonage
33 rue Ernest Renan
69120 VAULX EN VELIN
FRANCE
Région Nord
LBFI International
4, zone d'activité de l'Energie
59560 COMINES
FRANCE